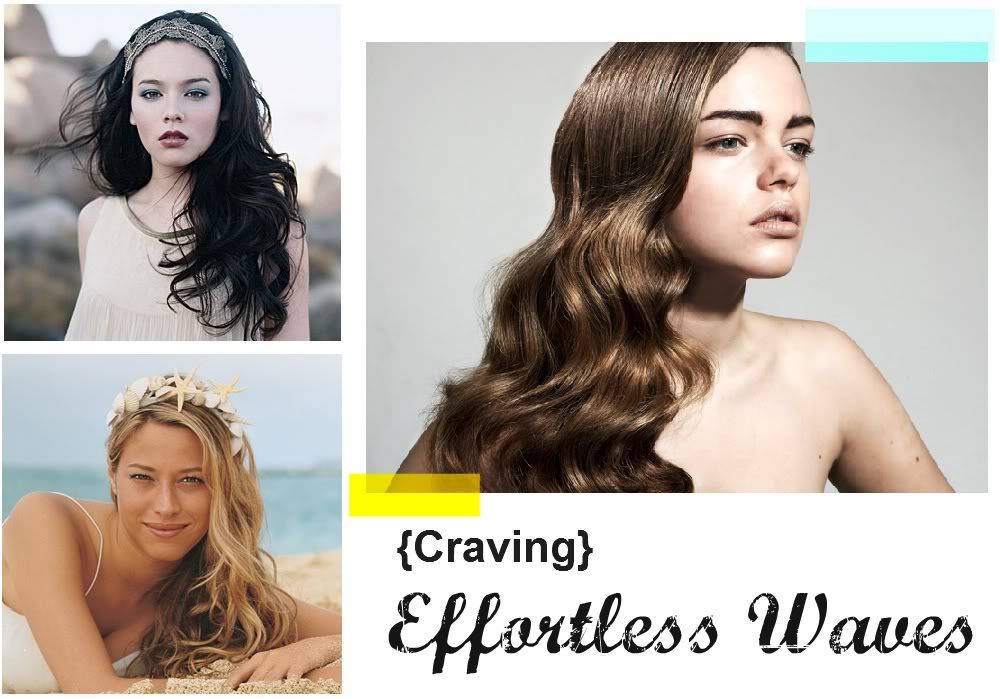 Images (L to R): Band of Angels |
Brides.com, Aaron Lafrenz
Hair Stylist, Long & Loose |
Brides.com
I was frantically searching for hair inspiration in order to fulfill my bridesmaid duty this weekend. I'm not great with hair to begin with. I can barely tame my unruly waves with a straightening iron. Opting to save money on pro hair and make-up, I went the DIY route (Thank goodness for little sis and her make-up skills!)
Lovely J (the bride) requested that we wore our hair down. The first thing that popped into my mind was soft, effortless waves that doesn't scream over styled;) So grateful for YouTube tutorials, 'coz this girl needs step by step instructions when it comes to hair! Haha!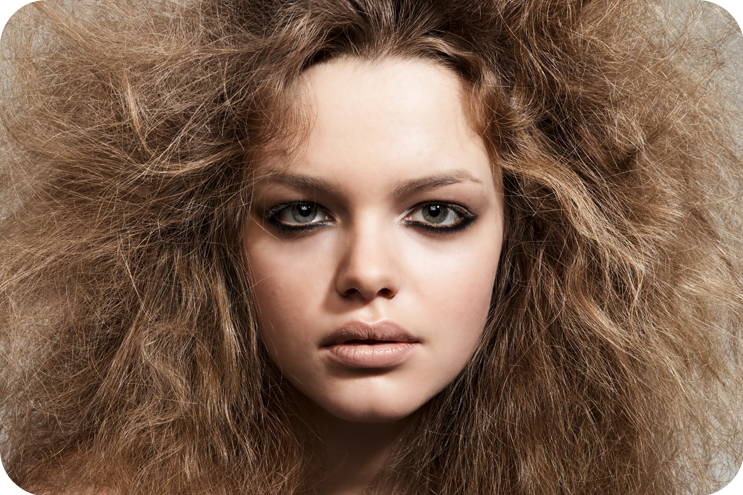 Image:
Aaron Lafrenz
, Hair Stylist
Lately, my unruly hair has been experiencing the look above. Though, this model still manages to look fab!


Leave it to me to scout for inspiration the night before the wedding lol
Hope you're all having a fantabulous weekend!