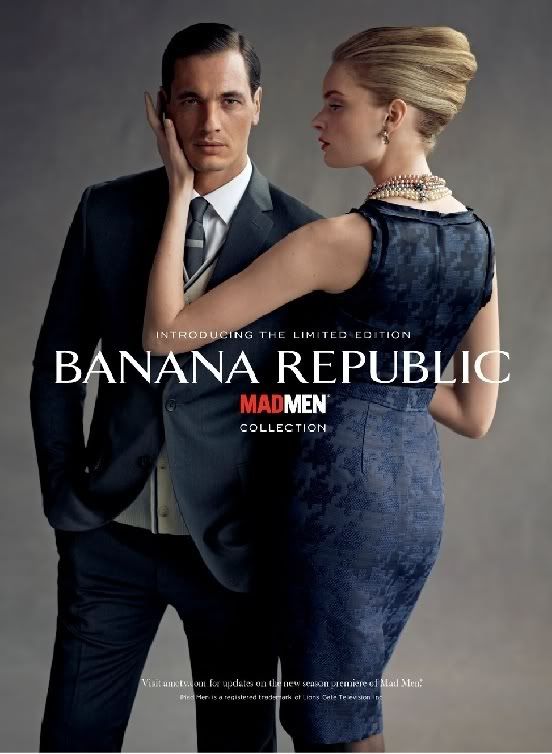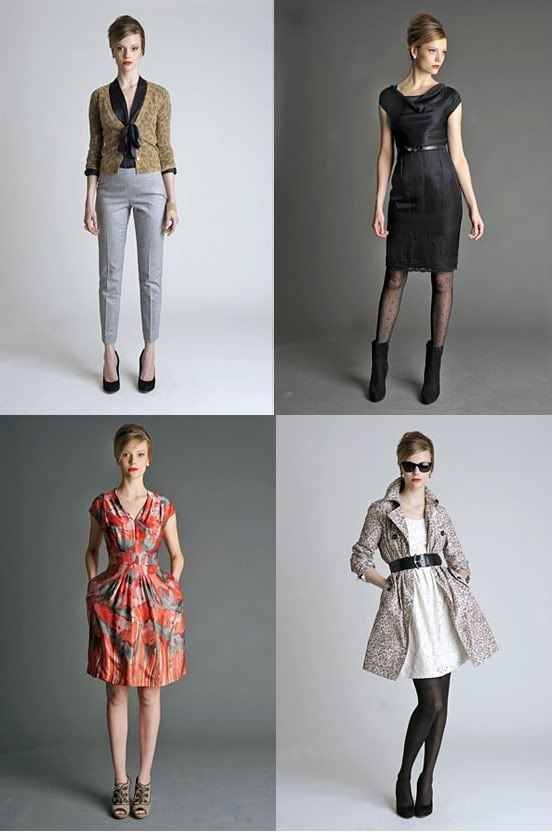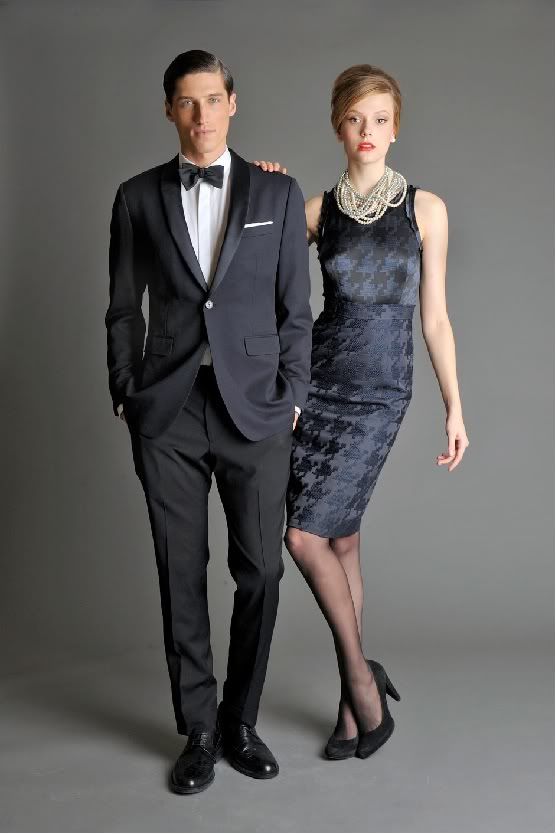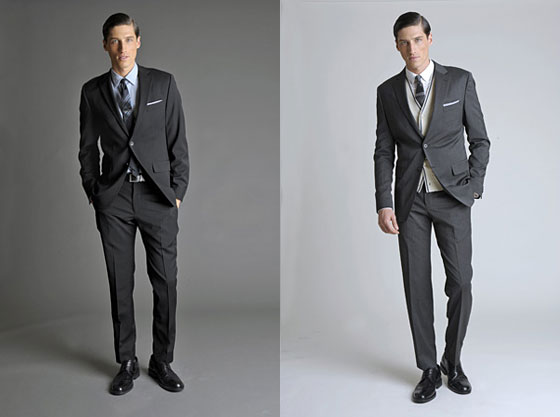 I'm not quite sure which rock I've been hiding under, but I was not aware of the BR Mad Men collection until I saw the BR mailer yesterday. Absolutely love it! These lovely, lady-like (and dapper) pieces were designed by the show's costume designer, Janie Bryant. I have heard raving reviews about the show and finally checked out season 1 on Netflix last night. I can see why it has quite the cult following!
I'm keeping an eye out for the leopard satchel above...it's the perfect lady-like shape and pattern. Are you guys fan of the show? Have a great rest of the week!
P.S. I'm a bit behind with comments, but I'll try my best to visit your blogs soon!