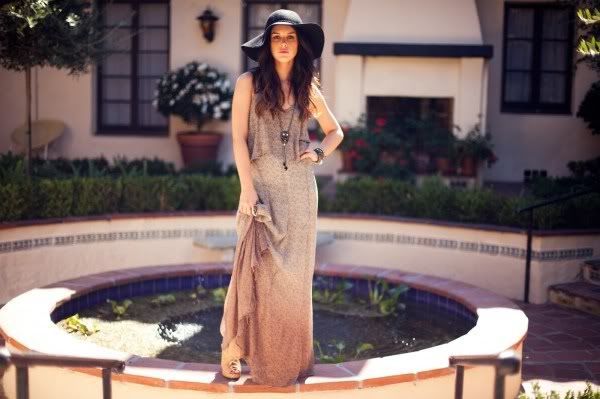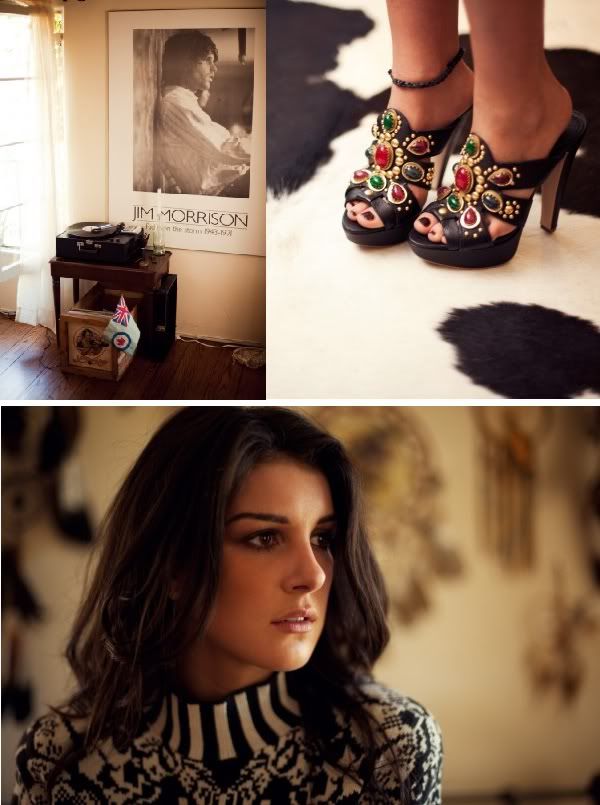 Doesn't she look gorgeous in the last photo??
The lovely Shenae Grime was recently featured on Refinery29. Any 90210 fans out there? Funny thing is that I never got into the original show while growing up, but somehow the current spin-off is a guilty pleasure (along with a string of CWTV shows...I'm looking at you Vampire Diaries).
I love Shenae's eclectic decor and can't seem to take my eyes off the wall of dream catchers. Check out the accompanying interview, as well. Gotta love this girl and her down to earth nature!