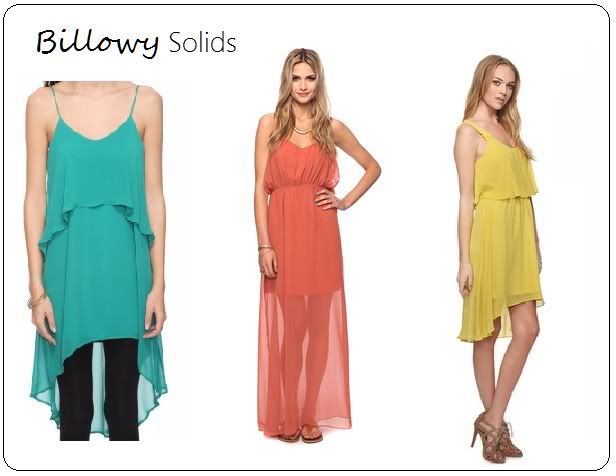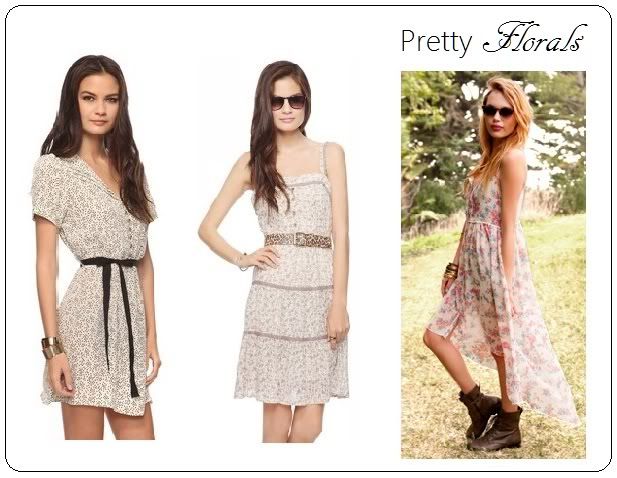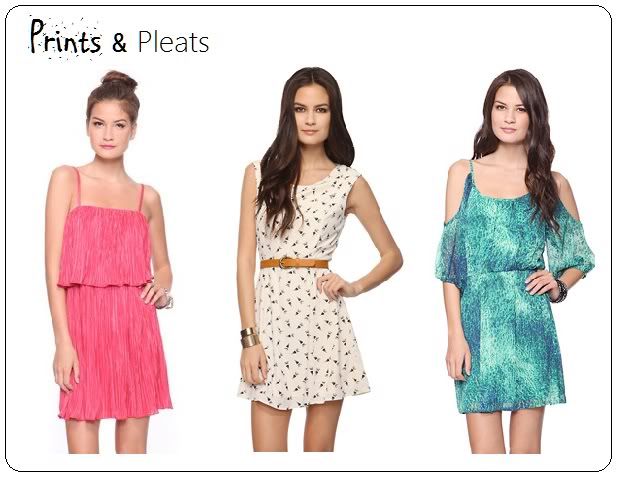 Images:
Forever 21
I'm taking a quick break from work this evening and was somehow sidetracked by online "window" shopping via Forever 21 haha! Perhaps it's the anticipation of spring, but I've been craving soft and billowy dresses with lots of movement. Lately, I've been attracted to sweet floral dresses, as well, which I haven't worn for quite some time. I usually stray from dresses that are too cutesy for fear of looking much, much younger lol (I blame it on my vertically challenged frame *wink*).
True story, I believe I was almost passed up for a job because the hiring manager thought I was just out of high school and had just started college. I tried to remain composed and professional and told her that I finished grad school and currently in my later 20s lol!! (
In retrospect, didn't she look at my resume?? Haha! Also, for the record I was dressed in professional clothing. You know the usual pantsuit and "grown-up" heels lol
)
Now, I've come to realize that it's how these "cutesy" florals are styled that makes an impact (
I know, I know, I'm so behind the times
). I've always loved these prints and how they look on others, so I'm throwing caution to the wind and bringing back those florals back to my closet, dangit!:)
What are you craving for spring?