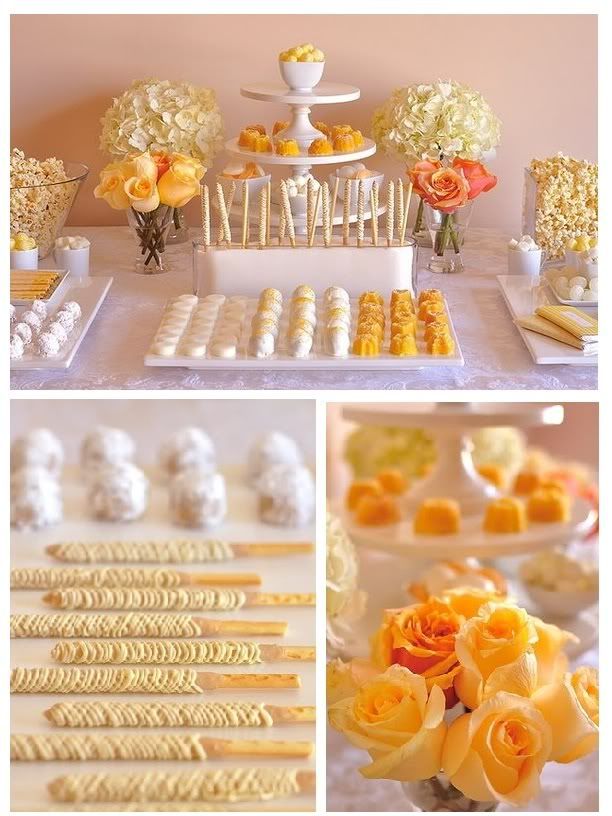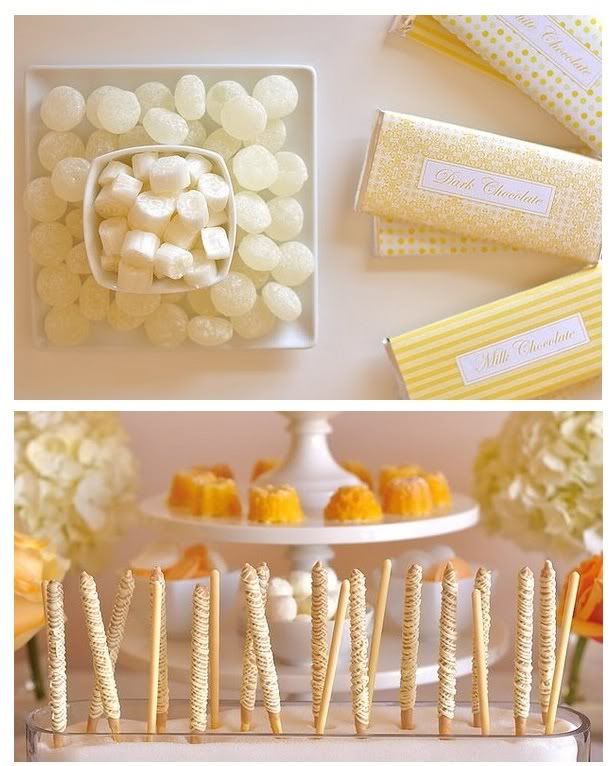 Images: Project Wedding



In anticipation of an anniversary celebration for my parents, I scoured blogs/sites for some much needed inspiration. Following a stressful week and stricken (okay, I know I'm being dramatic haha) with a virus that's making its rounds, planning a party was the last thing I wanted to do this weekend. It's usually one of my loves, but I just had one of those weeks. The celebration is for my lovely parents after all, so I'm determined to put the week's negativity/craziness aside!
I was inspired by this cheery yet elegant dessert table via
Project Wedding
and immediately showed my sis. We both agreed that this is the perfect decor foundation to build upon, since our dad loves the color yellow and yellow roses are among Mom's favorite flowers. We're also planning to add a few fun elements to reflect our parents' personalities. Crossing my fingers that this will all come together!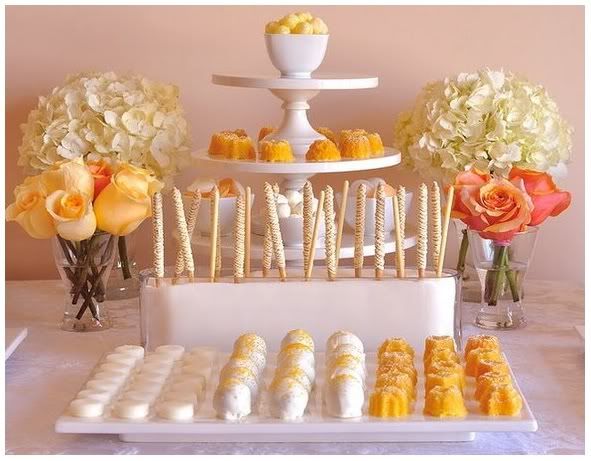 Image: Project Wedding


I'm currently blogging on the patio and soaking up the beautiful So Cal weather we're having today! Attempting to relax for a few short moments before it's off to prepping mode!
Wishing everyone a beautiful weekend! What are you up to?