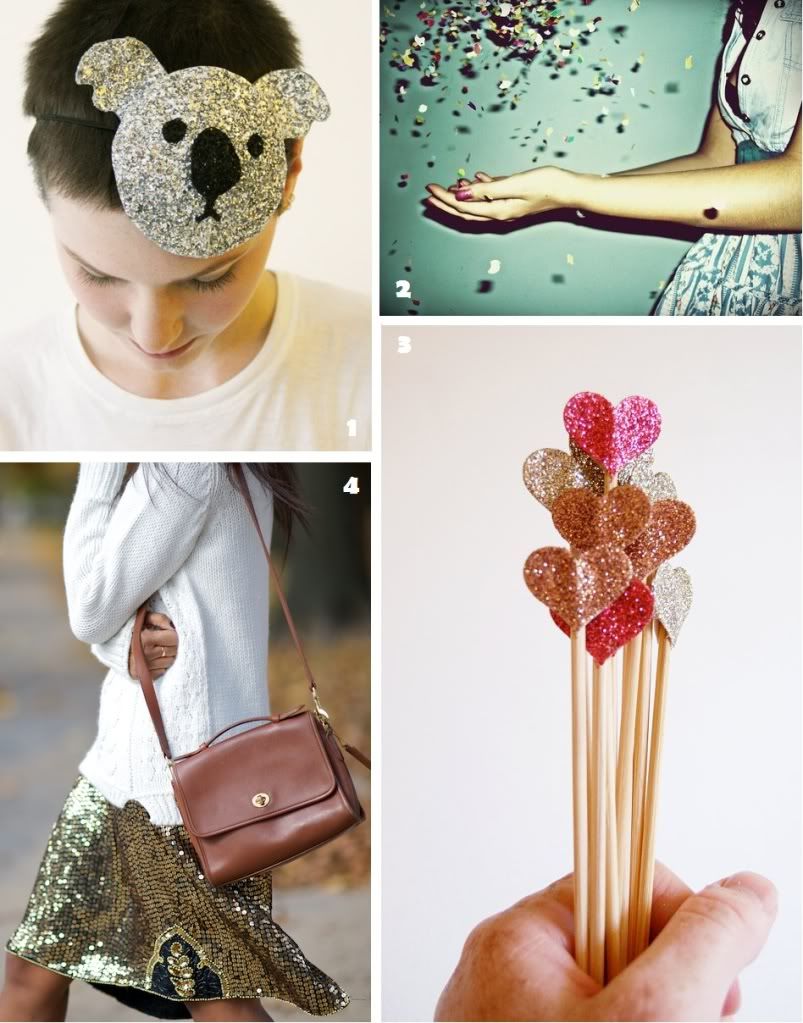 I'm still in disbelief that Thanksgiving is next week! Didn't we just begin November?! With the holiday decor and music surfacing in stores, I'm starting to feel that holiday giddiness & cheer. This includes a month long obsession with anything that glitters and sparkles.

Exhibit A:
I nearly purchased
these
vibrant Dorothy-esque ruby slippers from the Tar-jay kids department. No joke, I stood for nearly five minutes staring at my feet while while doing that familiar tug of war in my mind -
Do I really need these??
Ladies, you know what I mean, ya?;)
How is your holiday shopping going?