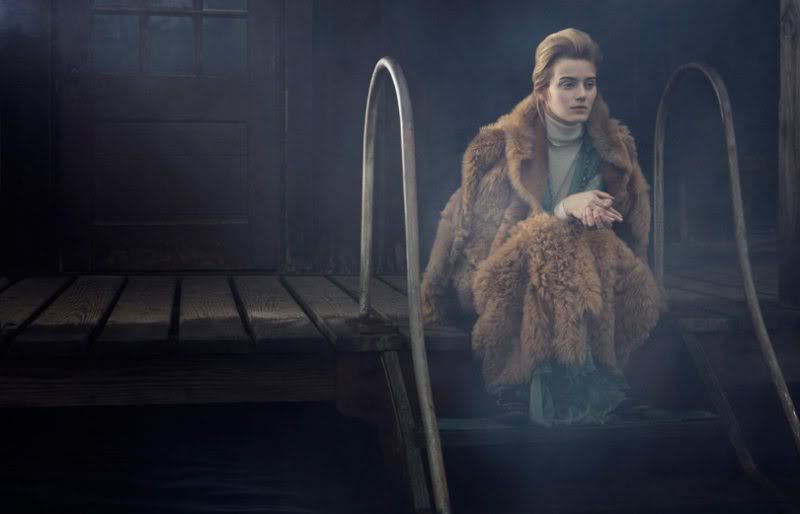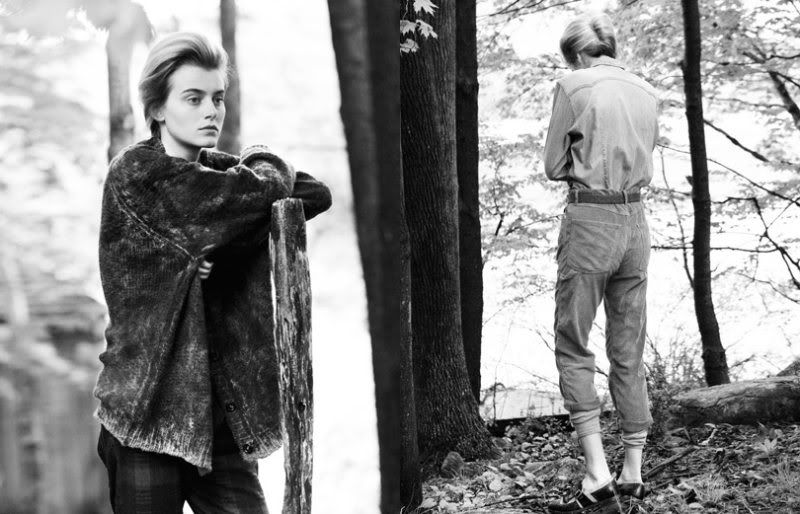 There is finally some semblance of fall weather out here. I miss the warmth, but it's kinda nice to finally break out the sweaters and boots:) I was quite captivated by this editorial and the stunning photography! Plus, it's the perfect compliment to our somewhat gloomy weather.
I'm off to stay warm and cozy while watching reruns of
Six Degrees
(
Why do you cancel good shows ABC?!
). Hello there,
Jay Hernandez
...
Have a great weekend!