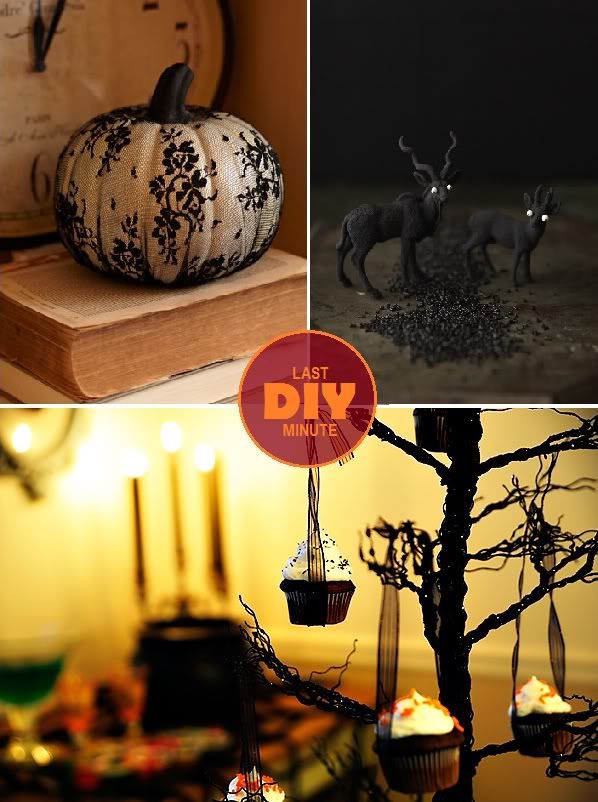 1. Better Homes and Gardens | 2. Sweet Paul | 3. Hostess with the Mostess
Once again, I am down to last minute preparations for Halloween with no costume in tow. Eeps! My frantic Monday set the week's tone and phew, I'm just glad the weekend is here. While looking for a bit of inspiration, I found these fairly easy and affordable Halloween DIYs. So much creativity in the blogosphere!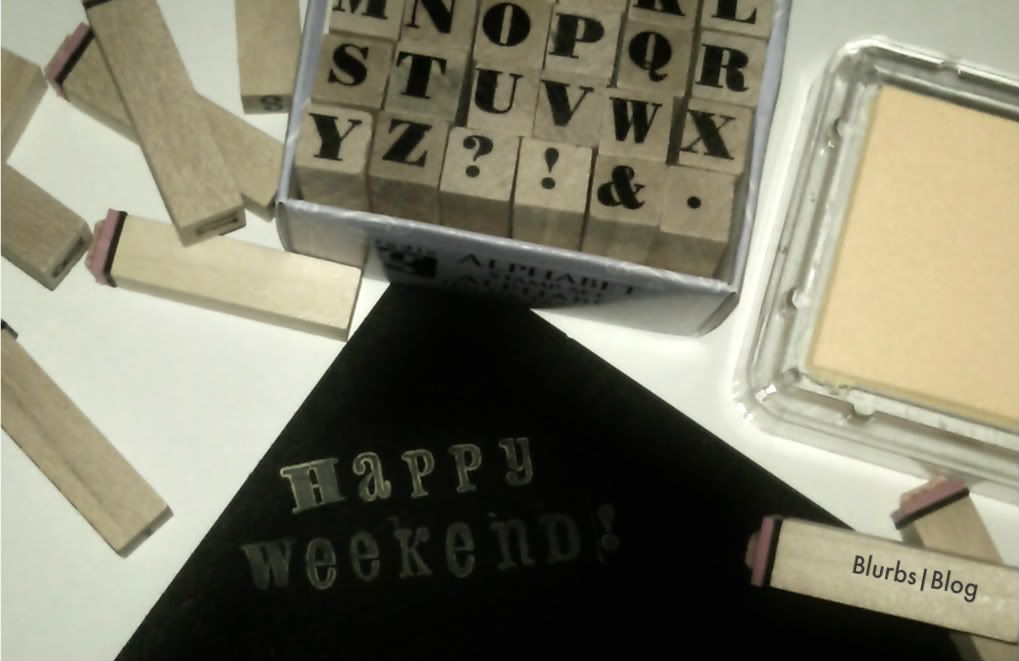 A little sneak peek into an organization project...I have forgotten my love for stamping in my youth;)
How are your preparations coming along? Do you have your costume in order?