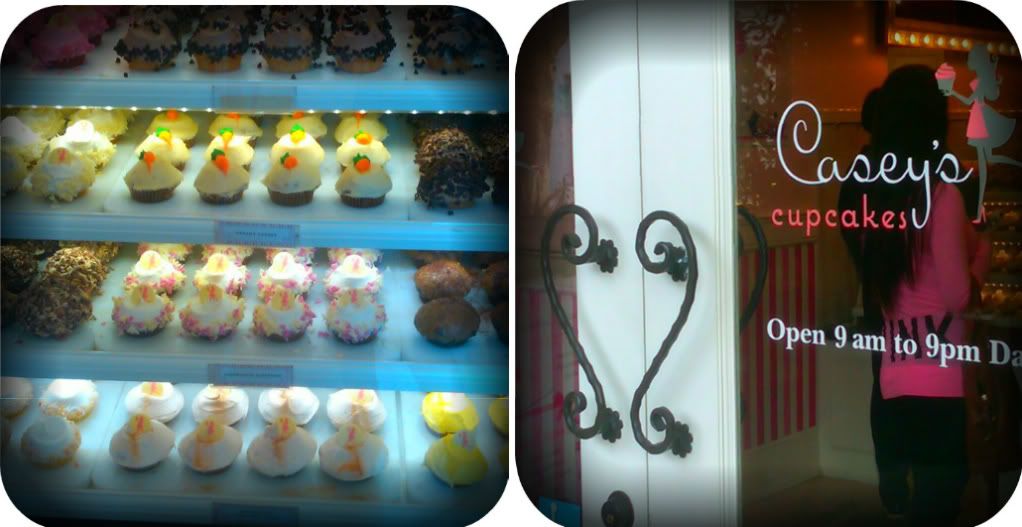 Hi there, I'm still alive:) Again, life got in the way. Hope you're all well in this new year! I'm going through some transitions hence the lack of posting, but some exciting times ahead in 2012 (fingers crossed). I'm having quite the busy weekend, including a big 3-0 for one of my very good friends!
We started off the weekend with a trek eastward to Riverside and had the opportunity to get a taste of
Casey's Cupcakes,
winner of The Food Network's
Cupcake Wars
!! Baby sis raved about the shop when she visited friends a few weeks ago. Of course, I had to stop by since I was in the area. Unfortunately, I did not catch Casey's episode, but it was still exciting to get a bite from her adorable shop. Everything about it is ultra feminine and complete with pink cafe tables! I'm not uber girly girl, but all the pink still made me somewhat giddy anyway;)
Image: Casey Reinhardt via
InlandEmpire.us
We bought a few flavors, three to be exact. $10.50 for 3 cupcakes was a bit on the expensive side for me, but gotta live a 'lil, right? I'm not a fan of sugary sweet frosting so I was quite taken by the Carribean Coconut. Creamy goodness! We also sampled Excellent Espresso (seen below), which was good but carribean coconut took the cake (pun intended haha).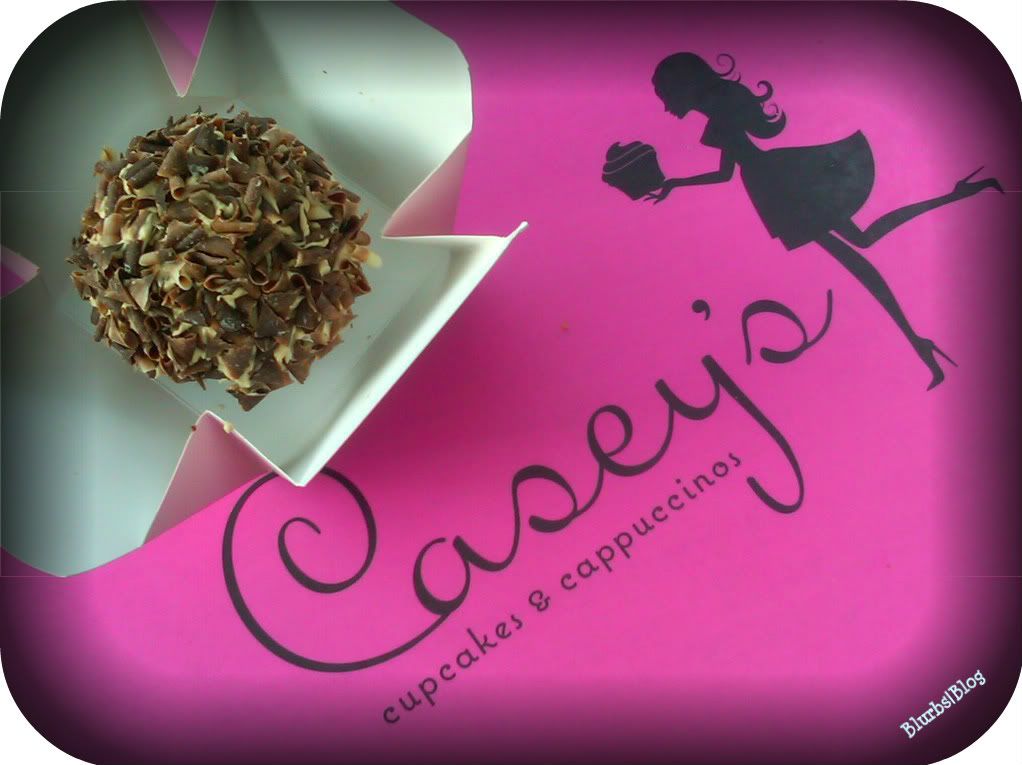 Located by the historic
Mission Inn
, Casey's Cupcakes is somewhat tucked away in one of the plazas. Just look out for shades of pink among the greystones;) If you get a chance, be sure to walk around the downtown area and even pop into Mission Inn. The holidays is usually the best time to see the inn in all its christmas lights glory, but the stunning architecture and history (
10 presidents have stayed here
) is still worth the visit.
Hope you are all having a relaxing weekend! Any fans of Cupcake Wars out there?