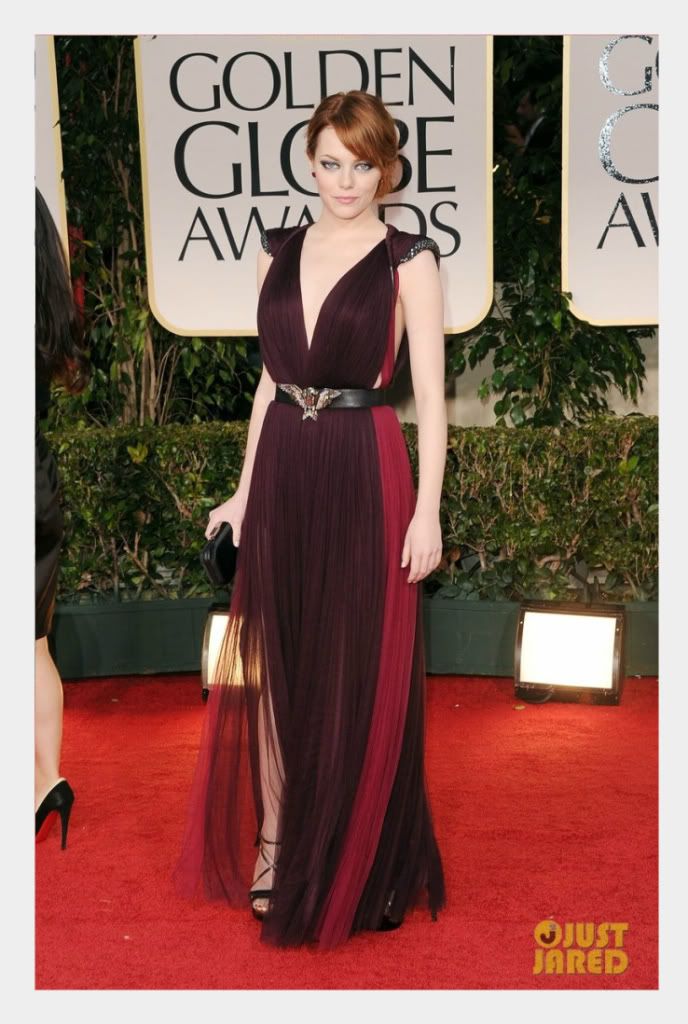 It's hard to believe that January is flying by and awards season is upon us! Is it just me but was the red carpet just o-kay this year at the Golden Globes? Emma Stone was the standout look for me (though not my favorite Emma look), but man, can she ever NOT look good??
These lovely ladies stole the show, as well...So great to see Kate Beckinsale back in action!
What were your favorite looks this year?